Wednesday, November 22, 2017
RIP Triple Rock
The sadness won't stop. Every crumbling brick is a heart breaking. Last night was THE last night. My poster to mark the occasion is on sale now. Thank you for everything, Triple Rock.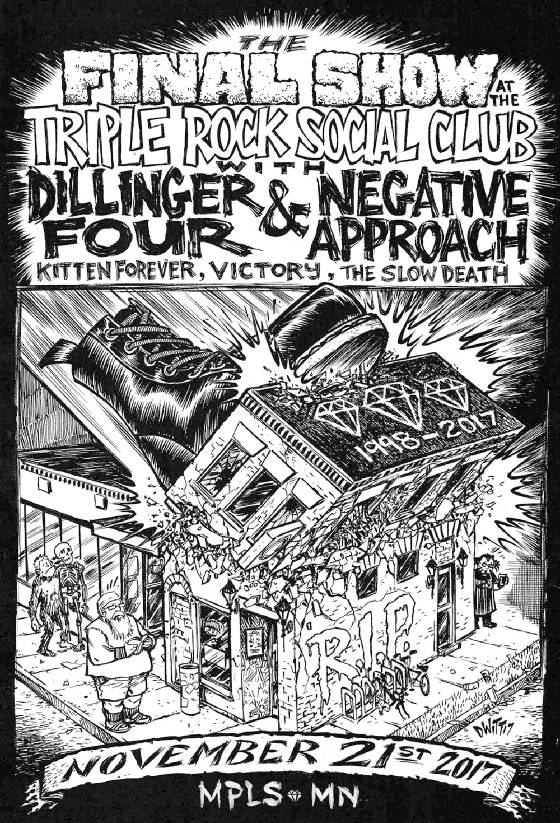 11:28 am est
Thursday, November 2, 2017
Inktober & Last Words
Inktober 2017 has come and gone. For the entire month I did a 'Portrait' drawing every day, and really enjoyed digging in to this exploratory and experimental way of drawing for awhile. I posted them daily on my Instagram account, and now I have a few for sale in the DWITT Market.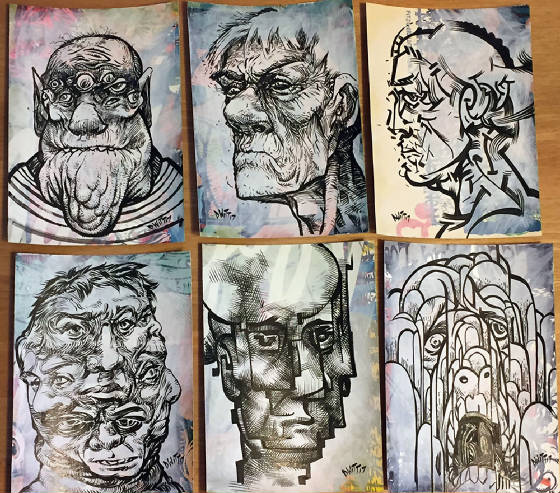 Another new development is that I've restarted the 'Last Words' series of prints I started many years ago. To get things going again I've redrawn and reprinted the sold out Edgar Allan Poe Last Words print. You can get a copy for your self right here in the DWITT Market.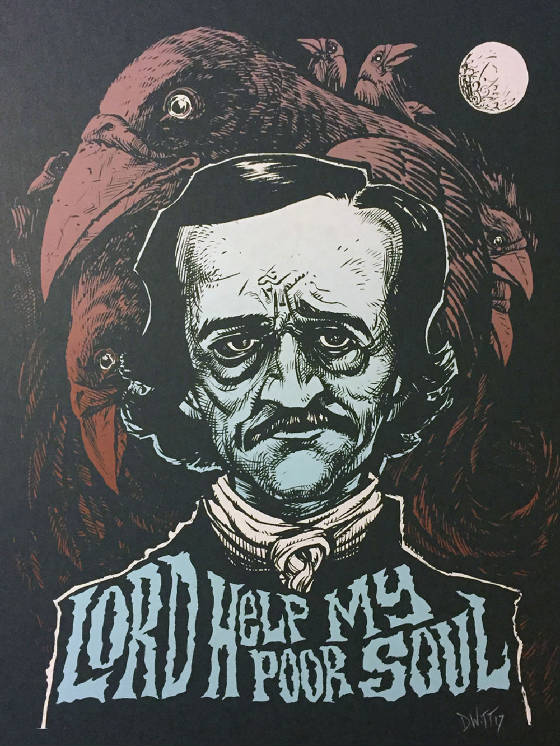 11:55 pm edt