Monday, February 26, 2018
Abstracts series on sale
For the next 2 days, I'm having a "Get out of the Red in Feb" sale with all of my Abstracts series drawings being marked down to $100 a piece. This offer is only good for the next two days. A great opportunity for you to own some original work of mine. Get them here in the DWITT Market. Enjoy!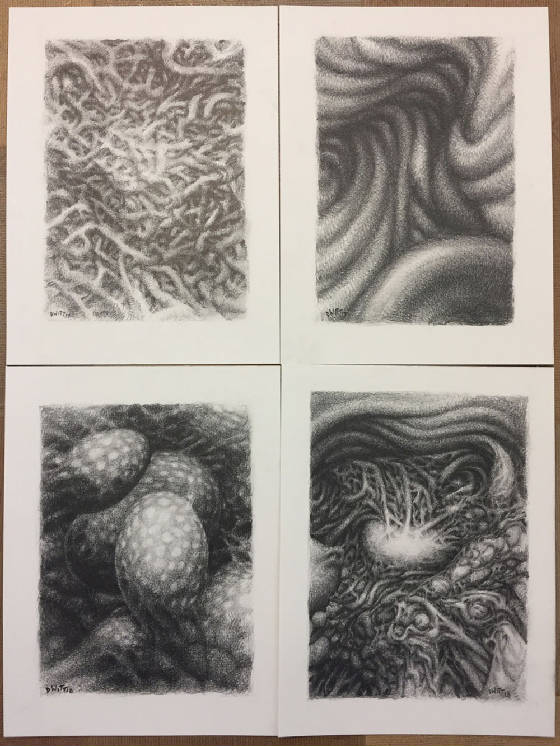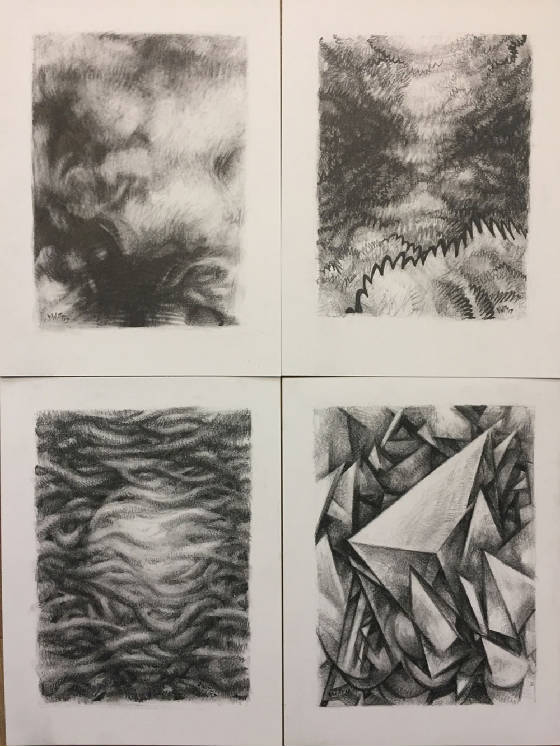 1:48 pm est
Thursday, February 1, 2018
Instagram shuffle
I'm putting some order in place for my eclectic work in my
Instagram
accounts.
@dwittcomics
will be exclusively for my comics work,
@dwittpainting
will be exclusively for my painting enterprises.
@dwitt75
will be for my Portaits, Abstracts, and print work, with occasional personal photos. Enjoy the decluttering!
11:39 am est