Tuesday, May 12, 2020
Quarantine times.
I hope you are all taking care of yourselves and others during the pandemic (a sentence I never thought I would write in a non-fiction setting).
I'm still doing some work, taking commissions, and filling orders in my Etsy shop. Mostly I am taking care of my kids while my wife works from home. I am doing some daily exclusive content on my Patreon page, and becoming a patron is a really great way to suport my work.
Something I have decided to tackle during this strange time is to focus on honing my charicature skills. Drawing faces is one of my favorite things to draw, and its a very different process to my 'Portraits' series. I'm trying to do a new one every day, and you can follow what I'm doing on my Instagram page. Here's a few of my favorites so far.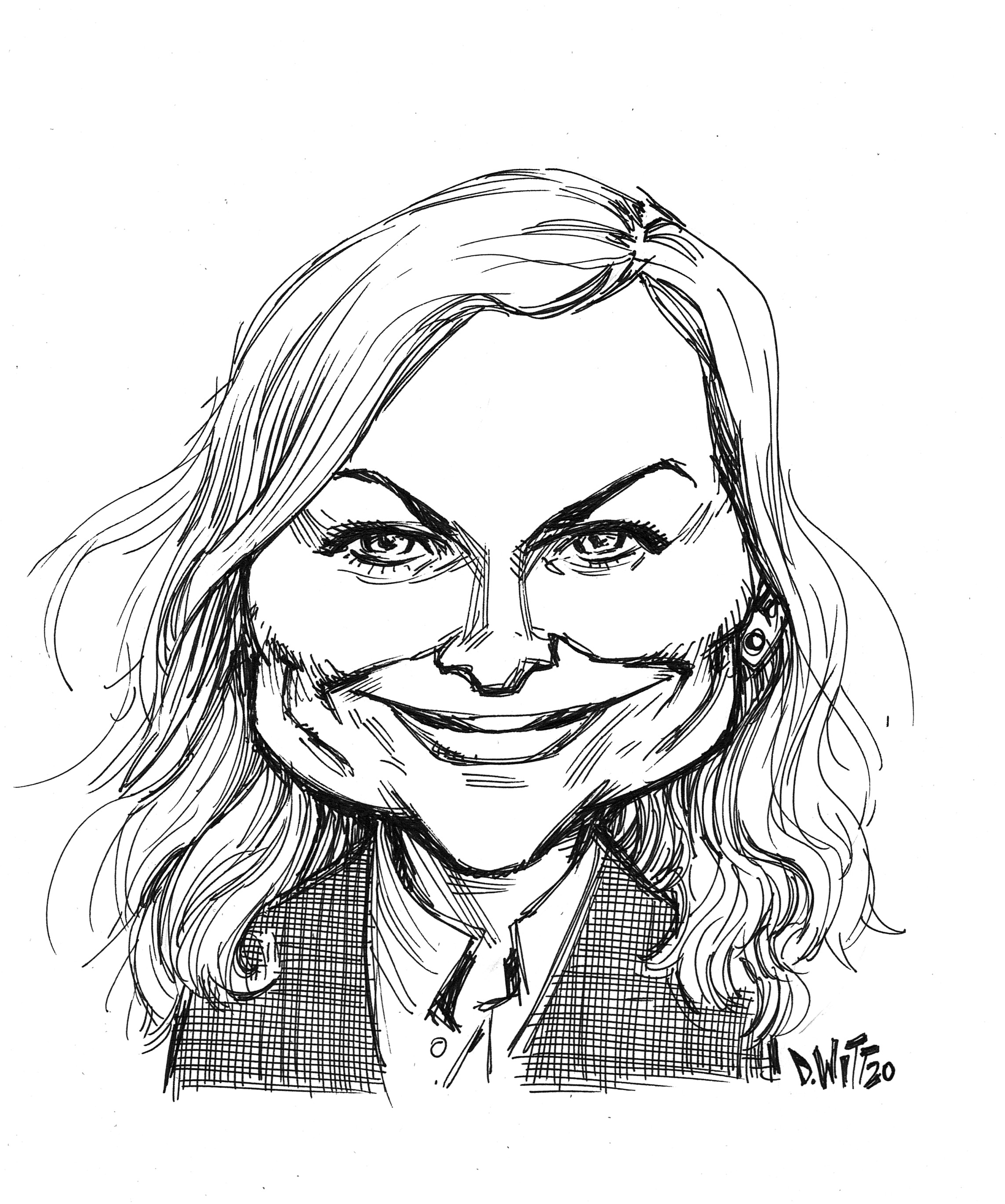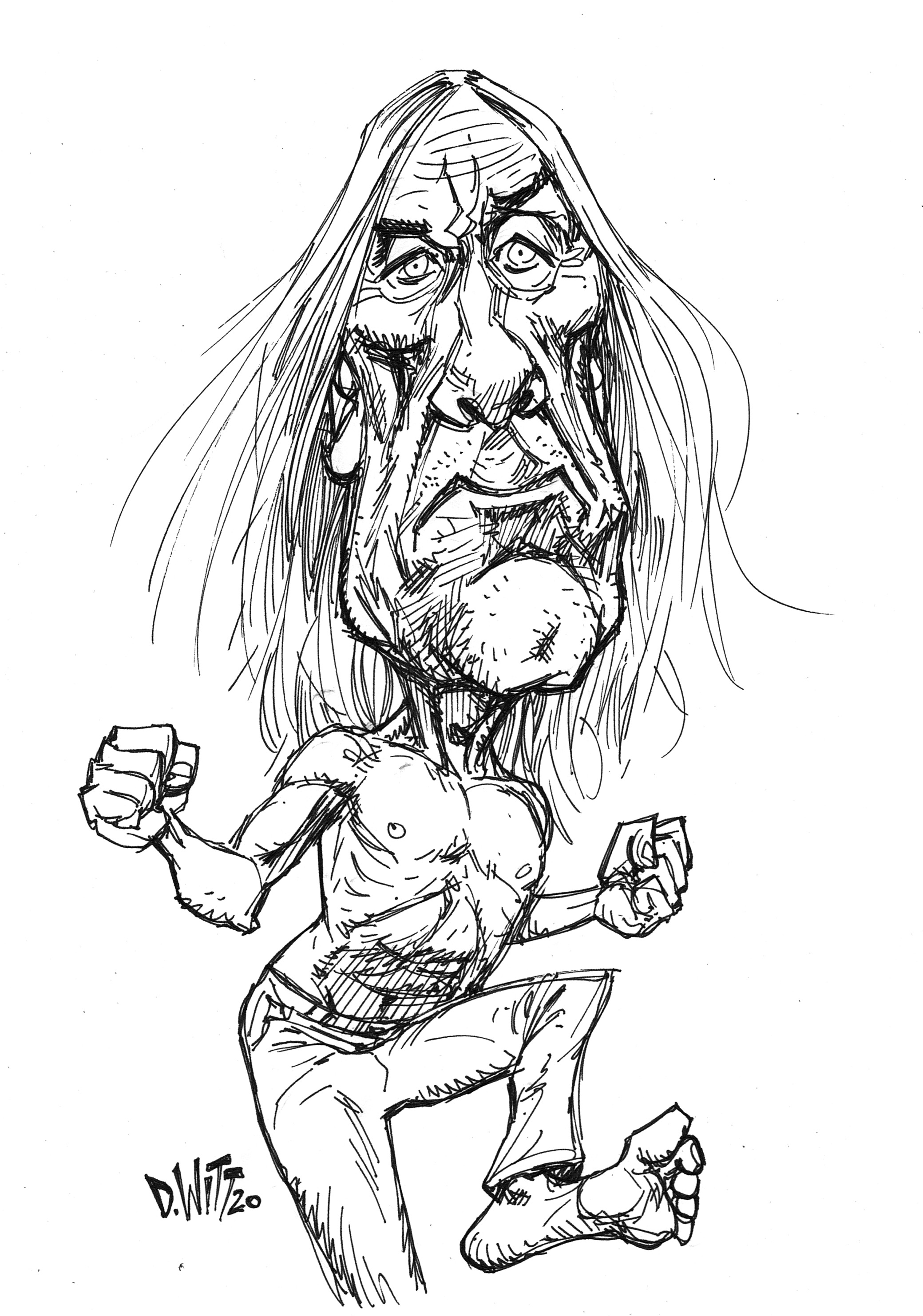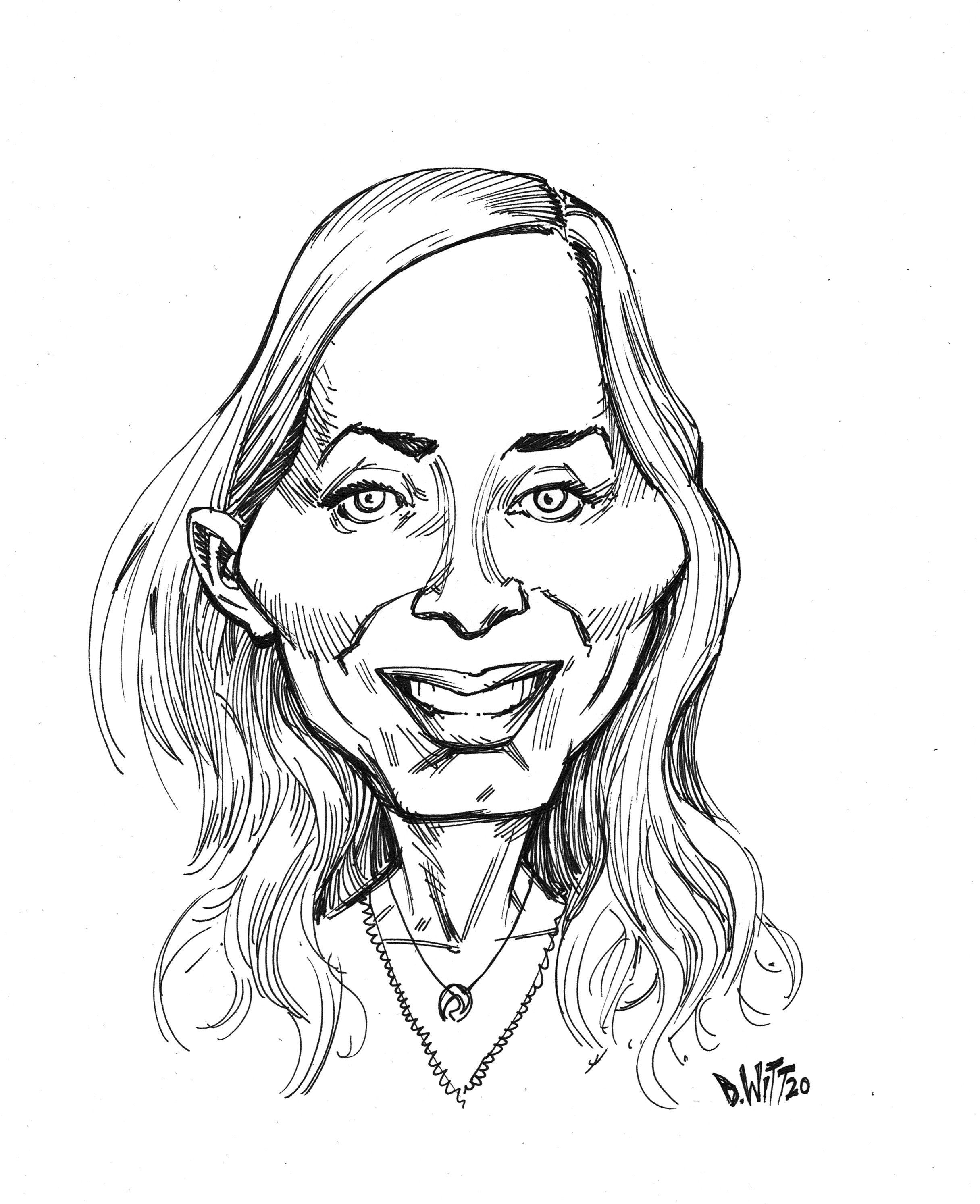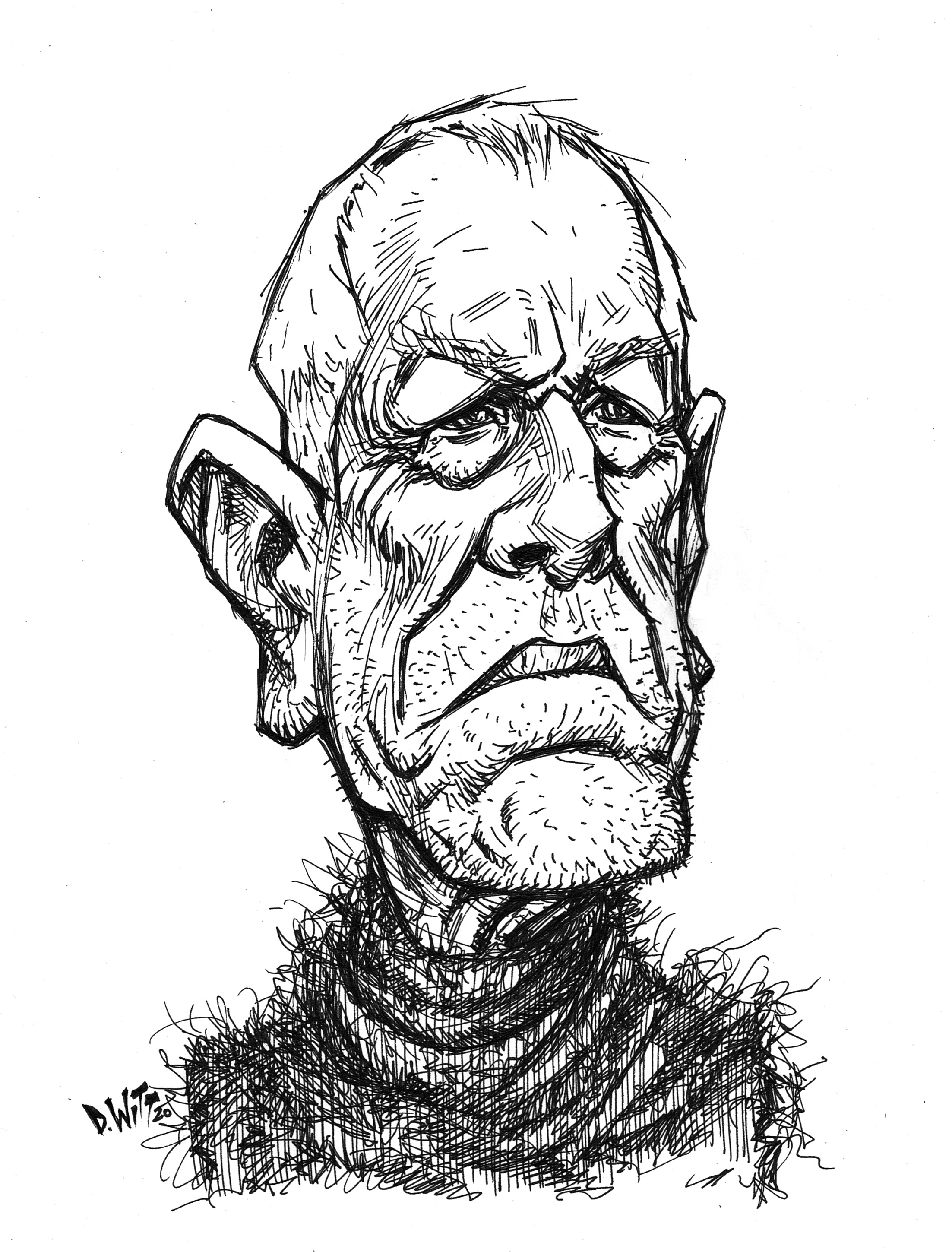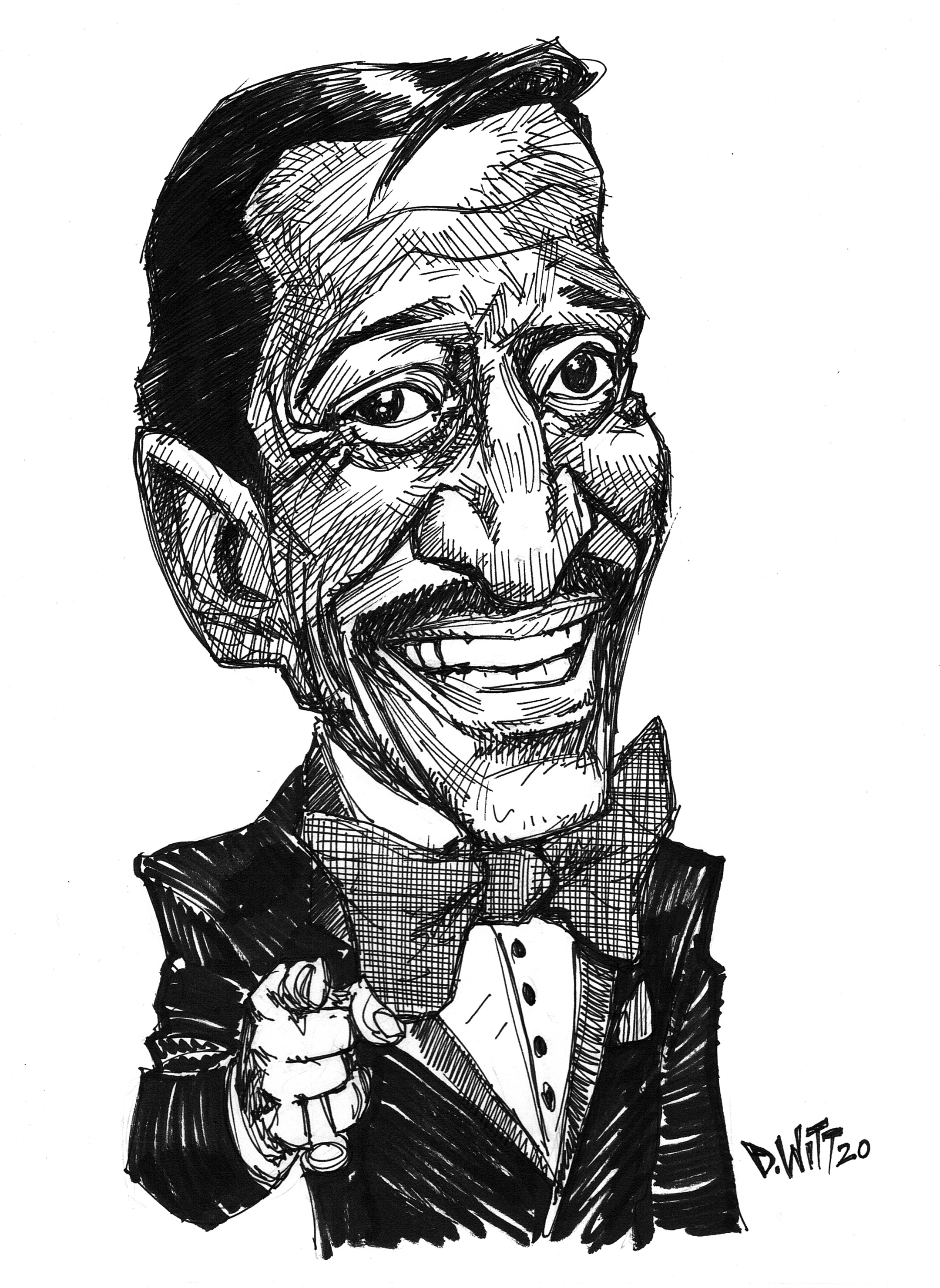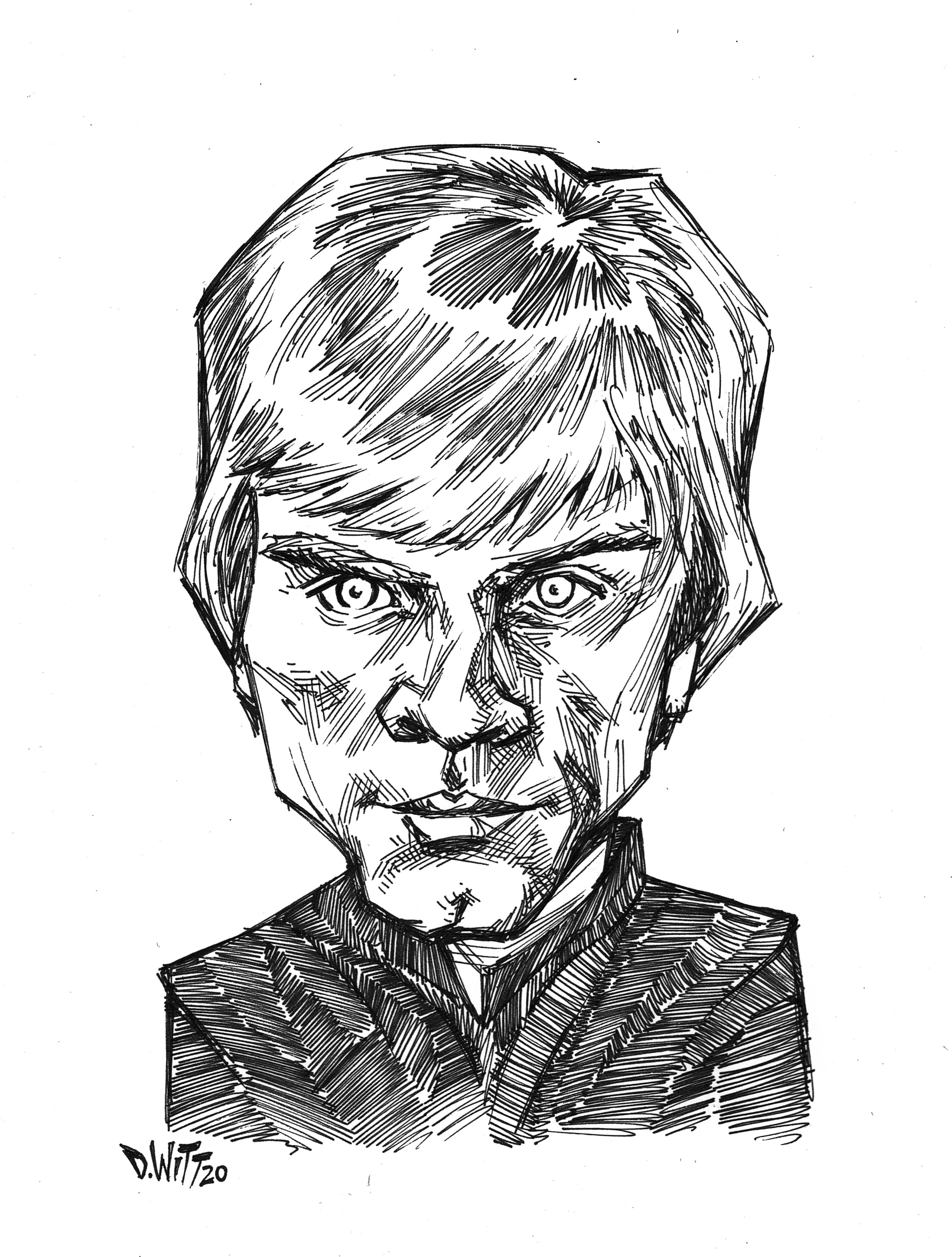 9:06 pm edt